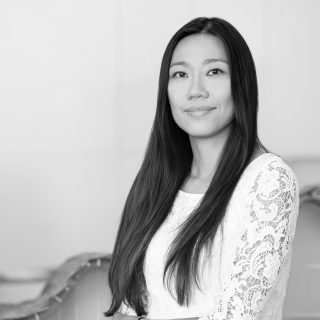 Qinwen Cai
Senior Associate (Consultant)
Qinwen Cai is a Senior Associate at Studio Link-Arc. She holds a Bachelor of Architecture from Tsinghua University and a Master of Architecture from Cornell University.
Before joining Link-Arc, she gained significant professional experience at many well-known office including: Urbanus, where she served as a lead designer for multiple institutional and cultural projects; and Rafael Viñoly Architects where she served as a core design team member for multiple projects including: 432 Park Avenue, the Darla Moore School of Business at the University of South Carolina, 20 Fenchurch Street, the Battersea Power Station Master Plan, and the New Domino in Brooklyn.
She has been involved in many of Link-Arc's most important projects, including: the CVIC Gallery, the China Pavilion for Expo Milano 2015, the CRLand Archive Library, and the Luhu Cultural Center.