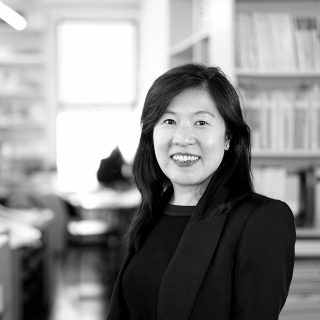 Letty Lau
Miss Letty Lau is a Senior Associate at Studio Link-Arc. She holds a Bachelor of Arts from Hong Kong University and a Master of Architecture from the University of Pennsylvania.
As a registered Architect in New York State, Letty has significant professional experience leading urban complex, office, commercial and cultural projects. During her career, Letty has been involved in many
prominent projects including World Trade Center Transportation Hub, Podium at Dubai Creek Tower, The Cube retail building, Xiaomi International Headquarters, etc. Letty brings significant design and technical expertise to Studio Link-Arc. Her experience allows her to lead large cultural and institutional projects from concept design to project completion while balancing design concepts, technical requirements, and client objectives. In addition, she brings significant experience working between clients, consultants, and relevant stakeholders to achieve optimized design solutions.
She is currently leading the technical development of Shenzhen Qianhai Guiwan School.